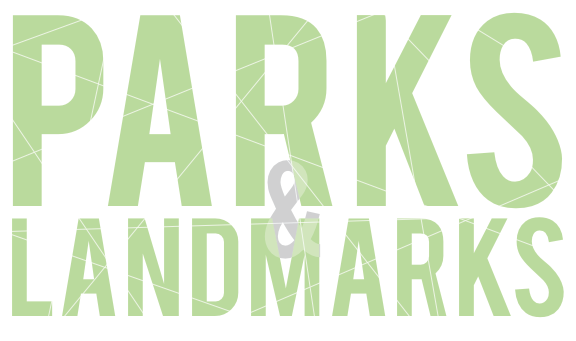 Rockefeller Center
45 Rockefeller Plaza | rockefellercenter.com | 212.332.6868
30 Rock is a familiar place for TV lovers, and with shops and the famed Bouchon Bakery nearby, Rockefeller Center is a great place to spend an afternoon.

Roosevelt Island
rioc.com
Hidden between Manhattan and Queens, this tiny island isn't nearly as busy as the boroughs, and the cable car ride to get there is beautiful.

Stephen A. Schwarzman Building (New York Public Library)
Fifth Ave. at 42nd St. | nypl.org/locations/schwarzman | 917.275.6975
Home to the famous lions (named Patience and Fortitude), free exhibits and the room where the first scene of Ghostbusters was shot, this building is the epicenter of the New York Public Library.

Washington Mews
between Fifth Ave. and University Pl.
A part of Manhattan that doesn't resemble the concrete jungle, The Washington Mews offers a mini escape from the city with its cobblestones, lush patches of greenery and European-inspired restaurants.
Photos via yelp.com