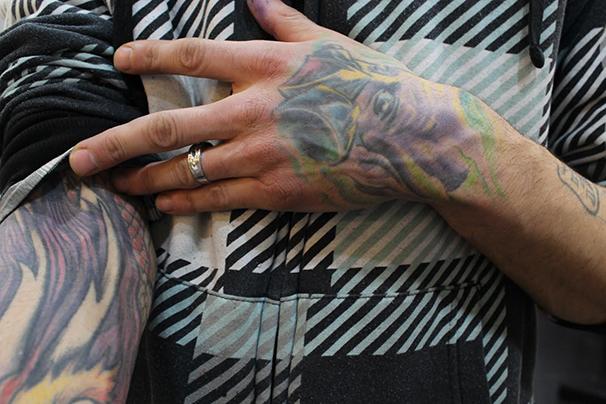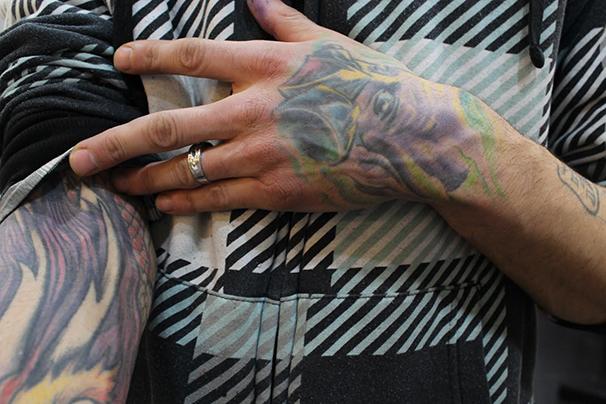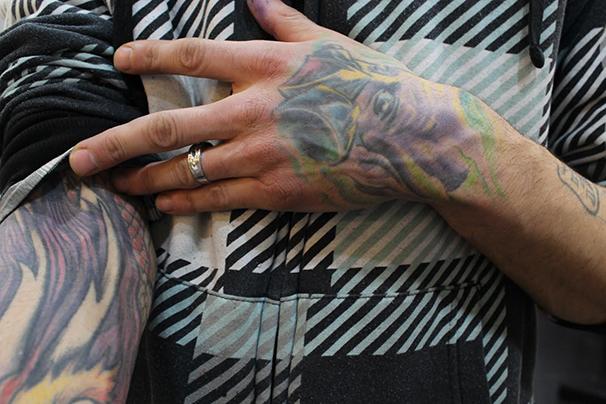 Societies following and embracing trends and fads is nothing new. It is human nature to change tastes and experiment with new styles and looks. But what happens when a trend — something that by definition insinuates a temporary style — is applied to a permanent medium? As tattoos are becoming more and more accepted, many young people are making the decision to get inked. Additionally, tattoos are becoming increasingly based on fashion trends.
Social media, blogs and fashion sites have undoubtedly changed the way people think about tattoos. A quick search on Pinterest or Tumblr leads to seemingly endless examples and ideas. Though using the Internet for ideas is one thing, imitation is an entirely different concept. Recurring themes include the infinity sign, arrows and inspirational quotes written in cursive script.
Much like the bell-bottom pants of the '70s, the big hair of the '80s or the grunge look of the '90s, these tattoos are examples of trends. They have become very popular in a short period of time and are recognized and accepted by the younger generation. However, unlike the trends of the past, these tattoos cannot simply be thrown into the back of the closet and forgotten — they are a lifelong commitment.
The beauty of websites like Tumblr is in their ability to change. The Internet is constantly being updated to match changes in society. Today's youth is accustomed to this constant change — a blog post can be deleted, a pin can be taken down and new pictures can be updated. But when images on blogs are transformed into images on the skin, what will be the effect when the tastes of societies change, yet the images cannot be erased?
LS freshman Natalie Hrycak, a proud owner of multiple tattoos, is surprised by the fashion trend of getting inked.
"I reblog tattoos on social media all the time, but that doesn't mean I'm going to get every tattoo I think is pretty," Hrycak said. "My tattoos are very personal and represent things like my family being my foundation, because I know I'll feel the same way in 40 years. Our generation is very afraid of commitment, so it's very ironic to me that we seem to be getting more tattoos than people in any other age range."
The most important thing to keep in mind when getting a tattoo is that it is going to be there for decades to come — no one wants to look back and permanently regret altering his or her body for the sake of a trend. Getting the same tattoo as someone else undermines its significance. A tattoo is one of the most personal decisions that can be made because, when all is said and done, it is the individual, not the trend, who will be the owner and bearer.
A version of this story appeared in the Wednesday, March 26 print edition. Rebecca Riddle is a contributing writer. Email her at [email protected]