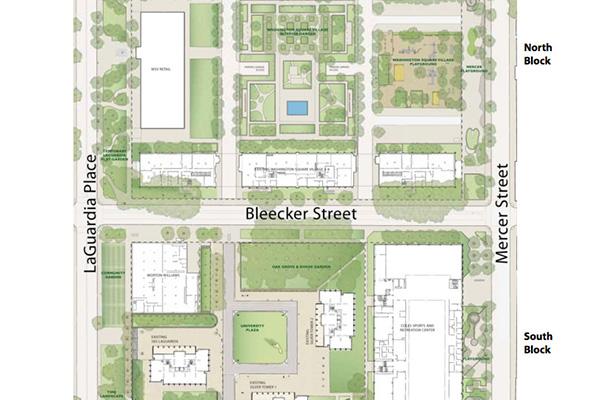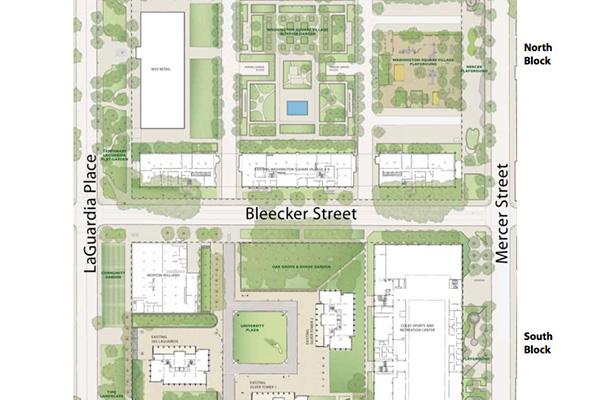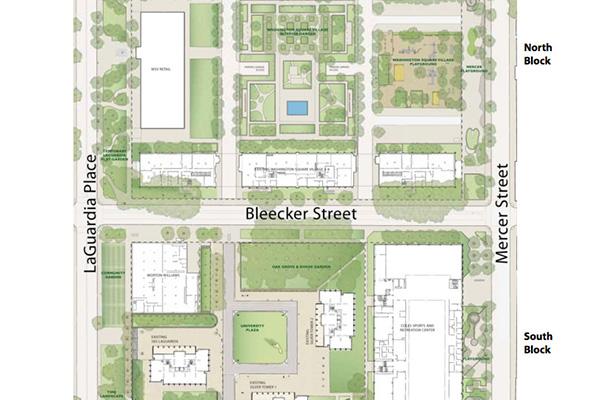 Members of NYU Faculty Against the Sexton Plan and the Greenwich Village community gathered on March 15 to celebrate Judge Donna Mills' decision in January, which said NYU does not have the right to build on parkland near Coles Sports Center as part of the NYU 2031 expansion plan. The celebration also kicked off the beginning of Save Our Parks and Open Spaces Week, which started on March 16.
Speakers at the event included local and state politicians, celebrities and NYU professors who are concerned about the importance of green spaces around Greenwich Village that would be hurt by the plan.
Actress Cynthia Nixon, who moved to Greenwich Village recently, said she and other community members are grateful for Mill's decision.
"We don't need to see more of our green space disappear to corporate interest," Nixon said. "We need to preserve our space."
NYU spokesman John Beckman said in a statement that NYU will create an endowment to maintain new public spaces on the superblocks.
"NYU is committed to increasing the number of trees and floral diversity on the superblocks, including adding 190 trees," Beckman said. "The plantings used in the landscaping design will emphasize plants that are native to New York City's bioregion."
Other speakers focused on the lack of communication between NYU and the surrounding neighborhood.
City Council Member Corey Johnson requested that the Greenwich Village community be involved in NYU's plans.
"We're still waiting for [NYU] to come back to the table and we're welcoming [them] with open arms," Johnson said.
Media Culture and Communications professor Mark Crispin-Miller said FASP reached out to the University Space Priorities Working Group in October 2012 by letter and again a few months later. Crispin-Miller said Ted Magder, the chair of the Working Group, responded by inviting members of FASP to informally meet with the group.
"We declined that invitation, because we hadn't asked for such a conversation with the Group," Crispin-Miller said in an email. "Rather, we asked them to get answers to [our] questions."
Crispin-Miller said NYU is a real-estate developer that the community and faculty should resist.
"This real estate developer is threatening to destroy the very heart and soul of the neighborhood that brought our neighbors here and the faculty here and the students here in the first place," Crispin-Miller said. "We're not going to stand for it."
New York City public advocate Letitia James said she came to the event to show her support to the community.
"This is a victory for all of those who really care about low scale communities and really want open space and parks and a place to have a safe haven from the intrusion of these mega developers and rapacious individuals who want to build these monuments in the sky," James said.
 However, according to Beckman's statement, the university is devoted to maintaining the public spaces and parkland on Mercer Street and LaGuardia Place between Bleecker and West Third streets. The Open Space Oversight Organization, an independent community organization, was created for that purpose.
Ann Schmidt is a news editor. Email her at [email protected]