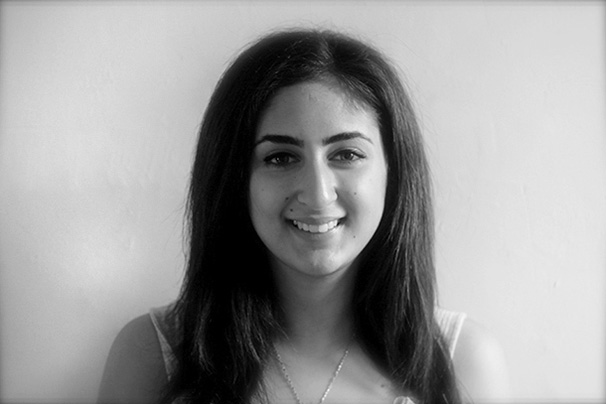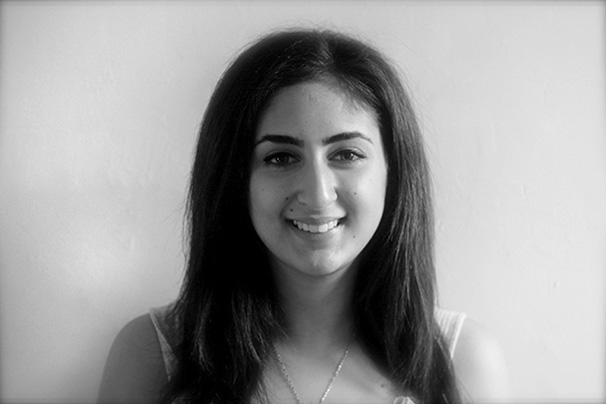 It has been almost one full year since Pope Francis was elected to take Pope Benedict XVI's place in the Vatican. He has been hailed by both the Catholic community and its critics for his openness to bringing much needed reform to the outdated ethos of the church. His forthcoming attitude has alleviated some concerns about how the Vatican can reconcile its beliefs with those of its more youthful and liberal followers. However, for all of his efforts to reconnect, Francis has failed to truly address the patterns of sexual abuse and exploitation by clerics supported by the Vatican.
In a recent interview with the Italian newspaper Corriere della Sera, Francis made comments defending the church's response to reports of sexual abuse, claiming that it is "the only public institution to have acted with transparency and responsibility. No other has done more. And, the church is the only one to be attacked." It is true that the church has been under scrutiny for quite some time — last month, a UN committee issued a report criticizing the Church's policies on a range of issues, calling for the removal of any known sexual abusers and release of records of sexual assault allegations against clerics.
It is also true that he has publicly acknowledged the problem, and in December he created a committee to evaluate methods to protect sexually abused children and more effectively screen men seeking to become priests for sexual deviance. This committee, however, is strictly advisory, and there is almost no information available regarding how it has gone about measuring the breadth of the problem. The "transparency" Francis speaks of does not exist.
There has been almost no mention of increasing bishop accountability. The church continues to actively appoint clerics who have either committed sexual abuse themselves or have protected others from criminal investigation. In January, for example, the Vatican made the decision not to extradite Archbishop Jozef Wesolowski to Poland despite accusations of sexual abuse against him both in Poland and in the Dominican Republic. The Vatican claimed that Wesolowski is covered by "diplomatic immunity."
In another case a bit closer to home, Bishop Robert Finn continues to serve at the Diocese of Kansas City-St. Joseph despite urgent pleas for disciplinary action from Catholics in his community. Finn was charged with failing to report a priest's involvement with child pornography in 2012 and was placed on court-ordered probation for two years. Despite a formal request initiated by other parishioners in his area and a petition signed by 113,000 people calling for his removal, the Vatican has not responded.
The steps the pope has taken to combat this problem are nominal and the lack of transparency points toward the absence of any real force for change. While words of support have brought Francis into high esteem, they can only do so much for the victims of sexual abuse in the Catholic community.
It may be too much to expect a radical change in the church's platform on abortion, divorce or contraception, but high expectations for immediate action to stop sexual abuse in Catholic institutions are more than warranted. It takes time to combat a systemic problem like sexual abuse, but Francis can start by simply holding priests accountable for their actions and ending the code of silence that has characterized the church's image for so long.
Nina Golshan is a deputy opinion editor. Looking Left is published every Friday. Email her at [email protected]