American Studies Association boycotts Israeli academic institutions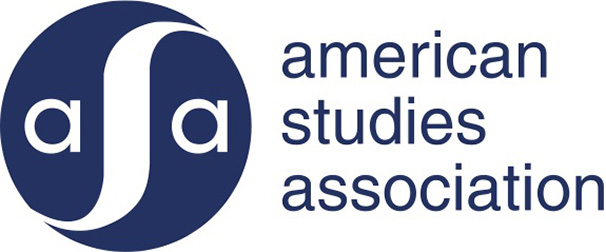 The American Studies Association's National Council announced on Dec. 4 that they supported a boycott of Israeli academic institutions. During a 15-day voting period, the members of the ASA also voted in support of the boycott.
On Dec. 20, NYU President John Sexton and Provost David McLaughlin sent a letter to the ASA opposing the boycott and asking the ASA to repeal it, saying that the boycott goes against academic freedom.
NYU professor of social and cultural analysis and president-elect of the ASA Lisa Duggan said that the ASA's boycott does not breach anyone's academic freedom and is instead against Israeli restriction of Palestinian professors and students.
"We are inviting Israeli as well as Palestinian scholars to our fall 2014 conference," Duggan said. "We value our continuing collaboration with all our colleagues, in Israel and around the world. We are boycotting academic institutions in Israel with the goal of protesting discrimination against Palestinians, and with the hope of expanding academic freedom for all."
An NYU alumnus and contributing editor to Forbes Magazine Richard Behar spoke out against the boycott and Sexton's response in a 14-page open letter to Sexton published in Forbes magazine on Jan. 14. His letter was titled "Why The American Studies Assn.'s Israel Boycott Makes Me Ashamed To Be An Alumnus." In this letter, he urged Sexton to send a stronger message against the ASA.
"If they are disseminating provably-false information, through speeches or papers or petitions and resolutions — while parading around the country as representatives of NYU — then that should give everyone pause," Behar wrote in an email. "Their actions may also be in violation of the UN's 1948 Universal Declaration of Human Rights. Their aim is the delegitimization of a nation-member of the UN, and they are huddling under NYU's banner while they're doing it."
Behar believes that the relationship between NYU and the ASA should be made clear.
"[Sexton] also needs to get the ASA to clarify publicly if it's NYU as an institution that is the member — as ASA lists it on its website — or if it's just a studies department at NYU," Behar said. "This may sound like hair-splitting, but it's not."
NYU spokesman John Beckman said the university disagrees with Behar's assertions.
"We do not accept that the opposition NYU's president and provost have expressed on this matter is different in kind or degree than statements issued  by other like-minded university presidents," Beckman said. "Indeed, I do not see how their views on the matter could be clearer or more firm — they have said it contravenes the tenets of academic freedom, and called on the ASA to overturn the vote."
The NYU Students for Justice in Palestine applauded Duggan and the ASA for their work.
"The ASA resolution responds to the routine denial of scholarly freedom to Palestinian students and academics," they said in a statement. "Taking action against abuses by the U.S. and its allies is never easy or convenient, and the ASA deserves tremendous credit for its courage in standing up for justice."
A version of this article appeared in the Monday, Jan. 27 print edition. Kavish Harjai and Ann Schmidt are news editors. Email them at [email protected]