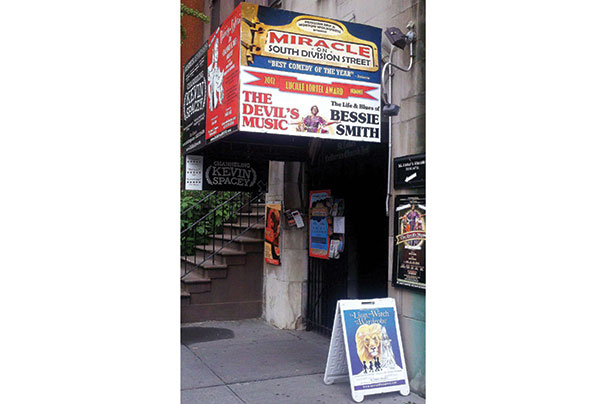 While many college students hope to cross "see a Broadway show" off their bucket lists, those who want to a low-cost and low-stress New York City theater experience can find many Off-Broadway venues. For a theater to be classified as Off-Broadway, it has to seat a minimum of 99 and a maximum of 499 people, and must be located outside of Broadway.
St. Luke's Theatre
Previously known as St. Luke's Lutheran Church, St. Luke's Theatre is a popular venue for Off-Broadway enthusiasts. Ticket prices vary per show, but standard admission is approximately $40. Known as the "home of the big hits," St. Luke's is located on 308 W. 46th St. and seats 174 people. Some of their biggest shows include "My Big Gay Italian Funeral," "The Lion, the Witch and the Wardrobe" and "Unbroken Circle."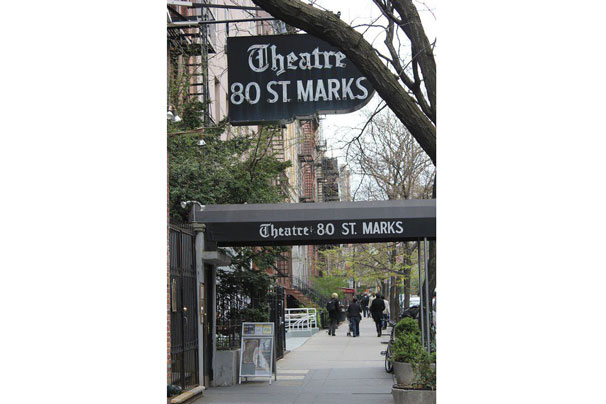 Theatre 80
Once a nightclub with star-studded list of performers and then a movie theater, Theatre 80 has been a part of the development of the East Village for quite some time, and it is acclaimed for generating culture in the Lower East Side of Manhattan. Theatre 80 is located at 80 St. Marks Place. Depending on the show, a standard ticket costs $25.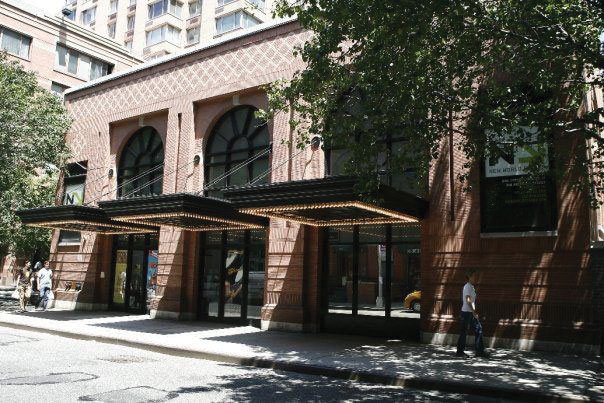 New World Stages
The self-proclaimed "new face of Broadway," New World Stages is located in the heart of the theater district on 340 W. 50th St. Featuring five stages, New World Stages offers a wide variety of shows. Tickets, depending on popularity, can start at $50. Some shows at New World Stages are "Avenue Q," "Peter and the Starcatcher" and "Murder for Two."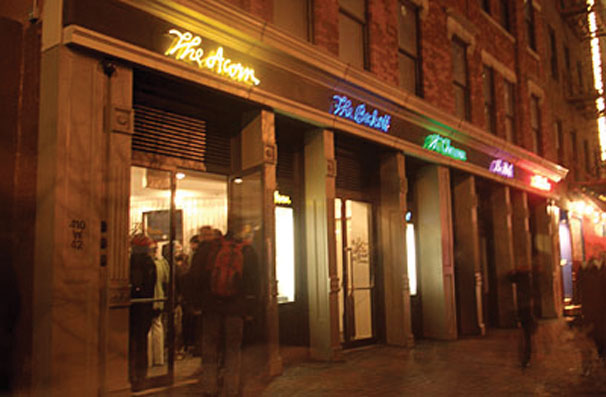 Theatre Row
A collection of newly renovated historic theaters, owned by 42nd Street Corporation and known as Theatre Row, are scattered in and around Times Square. These theaters include the Acorn Theatre, the Beckett Theatre, the Clurman Theatre, the Kirk Theatre, the Lion Theatre and the Studio Theatre. Tickets are a bit more expensive, starting at $75, but they are still cheaper than most Broadway productions.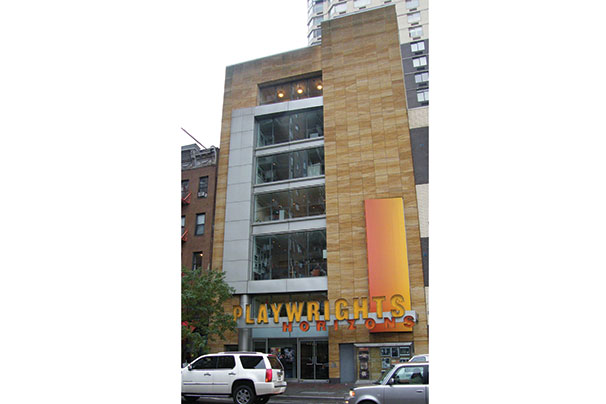 Playwrights Horizons
A gem among Off-Broadway theaters, Playwrights Horizons is a writer-driven theater that was developed specifically to support American contemporary playwrights. The numerous award-winning productions demonstrate the theater's commitment to the playwrights and its mission to keep the American playwright's voice alive. Located at 416 W. 42nd St., it offers a wide array of discounts for both students and attendees younger than 30. A standard ticket fee for a student is $25, and some tickets costs as low as $5.
A version of this article appeared in the Monday, Oct. 28 print edition. Khaleelah Logan is a staff writer. Email her at [email protected]