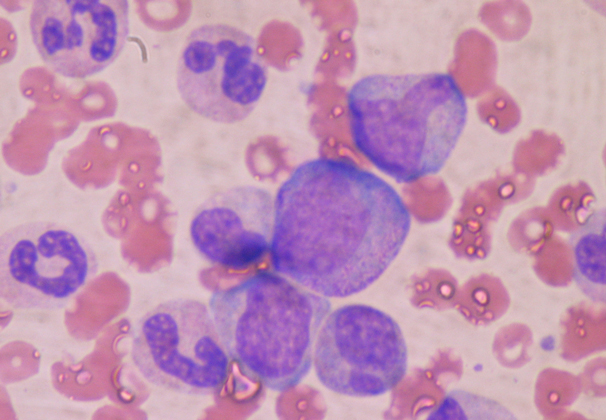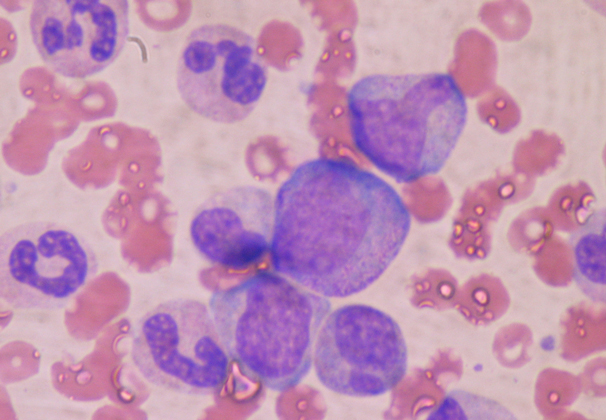 Students will have the opportunity to be involved in a campaign that saves lives with NYU College of Nursing senior Kathryn Rice's bone marrow drive for leukemia patients, which will take place May 5 to 10.
"Unlike other campaigns against cancer, the fight to end leukemia is not as well known," Rice said. "For example, the pink ribbon is automatically identified with breast cancer awareness and survival. Leukemia does not really have that recognizability, especially in regard to the process of bone marrow donation."
Rice's interest started after attending a program hosted by the College of Nursing, called the Understanding Organ, Tissue and Bone Marrow Donation Program. She later developed the idea to organize a bone marrow drive when she shadowed nurses at the Bellevue Hospital.
"I really connected with the patients and began to see them beyond their cancer diagnosis [and instead] as real people with lives and families and hopes for the future," Rice said. "After spending time in the clinic and on the oncology unit, I knew I wanted to help on a larger scale."
Rice held a smaller drive last year in Coral Towers residence hall, where she successfully registered 30 residents. This year she hopes to expand the drive to at least 100 people.
Leukemia is a cancer that starts in bone marrow and is found in the blood cells. In adults, chronic lymphocytic leukemia and acute myelogenous leukemia are the most common types. In children, the most common form is acute lymphoblastic leukemia.
Of the few known cures to leukemia, bone marrow donation is one of most important. The registration process for donors to the bone marrow registry involves testing whether a person's tissue type matches a patient's type. Improvements in treatment and bone marrow donation have led to a significant five-year survival rate.
"I think the bone marrow drive is an outstanding public health initiative," College of Nursing professor Cheryl Nadeau said. "If even one person were to donate bone marrow, it would be worthwhile as it may result in a life being saved."
According to the National Bone Marrow Donor Program, 70 percent of patients cannot find a donor in their family and look to bone marrow registries for a chance at a longer life. But the lack of information about bone marrow transplantation has resulted in a small number of people in the national registry.
Terence Fortunate, who has previously donated bone marrow through a pelvic bone surgery at a different drive, will be speaking at this year's kickoff event about his experiences with bone marrow donation procedures. Rice believes that his speech will deter myths about bone marrow donation being painful.
Fortunate said that his process didn't take long, even while doing a pelvic bone surgery — something that is not commonly done anymore.
"I donated in the most painful way possible, through surgery, and I would do it again in a heartbeat," Fortunate said. "Is there some pain and discomfort? Sure, but not a lot. A week after it's all done, you're back to your life at full force and you may have extended someone else's by decades. I would do it again 20 more times."
Fortunate says he is planning to donate again this year.
The drive will be taking place in the Kimmel Center for University Life, as well as in four dorms — Coral Towers, Palladium, Third Avenue North and University residence halls. The kickoff event is at Coral Towers this Sunday.
Neela Qadir is a deputy university editor. Email her at [email protected]