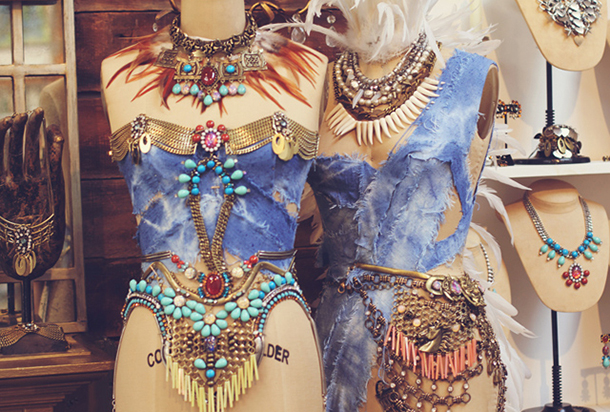 1. Honestly… WTF:
honestlywtf.com
This blog has a mixture of everything: fall trends, the top Fashion Week collections, fun DIY creations, art, editorials, home decor, beauty tips, travel ideas, the latest unique, chic trends and more. Whether you want to be edgy, shabby chic or a classic beauty, this blog is perfect for everyone and every style.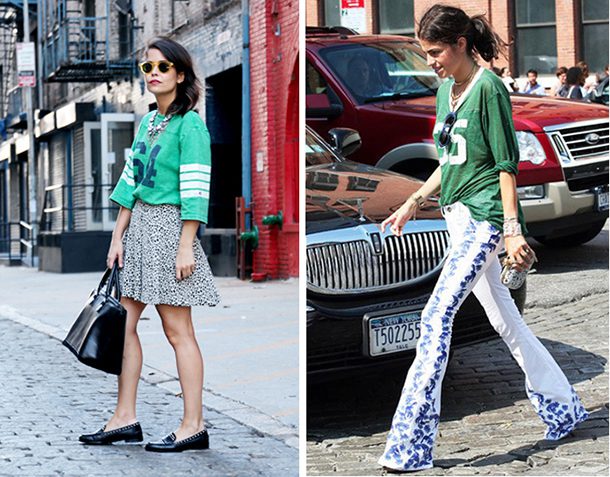 2. Style Copycat:
stylecopycat.blogspot.com
Style Copycat is bursting with inspiration from street style darlings, catwalks and stylish lookbooks. Every outfit is begging to be replicated in your own wardrobe, and the themed posts — like feminine menswear or pairing a structured jacket with ripped boyfriend jeans — are accessible, making the look easy for anyone to emulate. Sprinkled throughout is some closet and home inspiration as well, along with a well-curated selection of lookbook styles. This blog really has an eye for spotting the easy trends.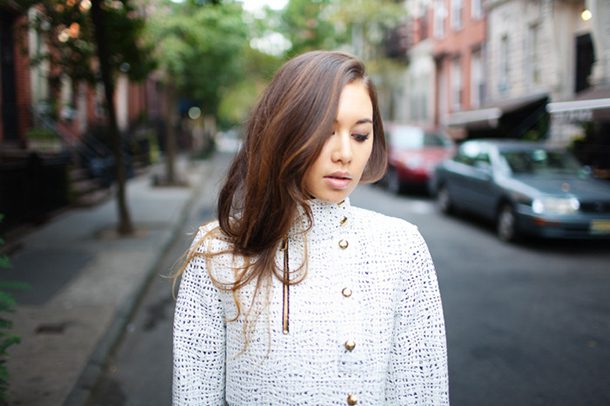 3. Fashion Toast:
www.fashiontoast.com
Fashion Toast is the blog and personal style diary of Rumi Neely. Her style is to die for, and it's launching her to fashion blogger fame. Neely tells you exactly what she is wearing and gives tips about where to shop and anecdotes about her new, glorious life as a fashionista. Fashion Toast is rated the number one blog on Bloglovin, a site for bloggers of every kind. Neely displays both casual and fancy attire, and no matter the occasion, she's always chic and fabulous. Her writing is also filled with humor.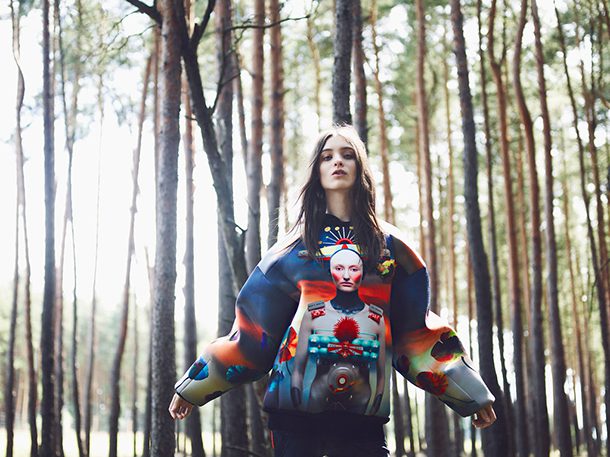 4. I Love Wildfox:
ilovewildfox.com
I Love Wildfox is a lovely blog that is done by Kimberley Gordon of Wildfox Couture that seeks to inspire fellow artists. Gordon explores new inspirations of her own and writes about why they inspire her. She talks about everything beauty and style-oriented, from movies to models and other stylish personalities. If you love reading about model musings and the season's must-haves, this is the blog for you.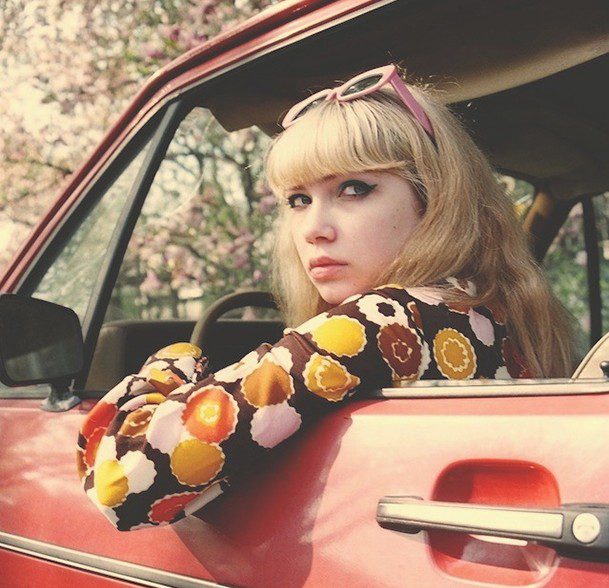 5. The Style Rookie:
www.thestylerookie.com
Tavi Gevinson's blog, The Style Rookie, was the inspiration for Rookie Mag, a magazine for youths interested in style, culture, music, movies and creativity. Gevinson's blog features a wide array of artistry, modernizing styles from old movies. It is one of the most original blogs out there and has garnered a huge following and is now partnered with Urban Outfitters for the Rookie Road Trip.  Encouraging everyone to be unique, this blog gives you everything you need to embrace your own personal style and give you insight into a different fashion perspective.