The NYU Program Board hosted their annual Mystery Concert this past Thursday at Le Poisson Rouge, which featured up-and-comer Zola Jesus and indie-rock veterans Built to Spill. The groups ushered in the academic year and the class of 2016 with energetic '90s throwback tunes. This seemed appropriate, as this year's freshmen may very well be the last group of kids born in the '90s who will remember a time before music was free.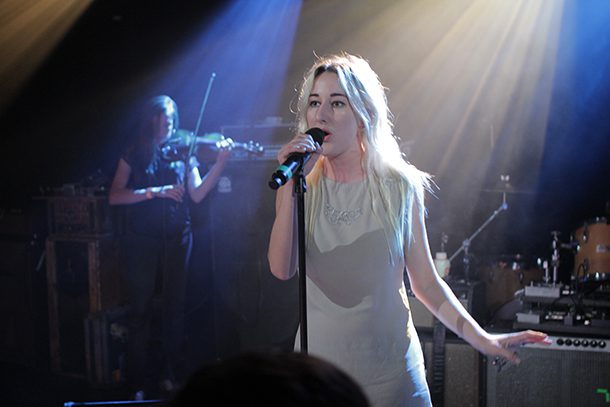 As the petite Zola took her place on the glowing stage, her band intrigued the crowd with their set up, which included a keyboard, synth, violin and minimalist drum set. Solemn and eerie, the music complimented her resonating voice, which held a timbre that might have been born under the same stars as bands No Doubt and Nightwish.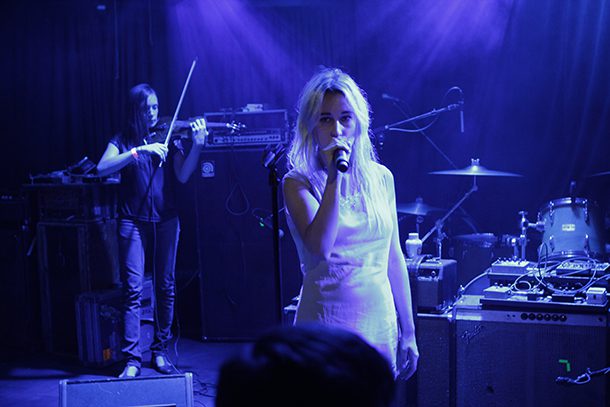 Her militaristic beats instilled a sense of urgency, but the audience seemed to want to hear something a little more energetic. However, Zola hit her stride about five songs into the performance with an up-tempo pop tune that the audience thoroughly enjoyed. She set it off with the energetic tune "Vessel," the first single from last year's "Conatus," and by the end of her 13-song set, spectators were not quite ready to let her go.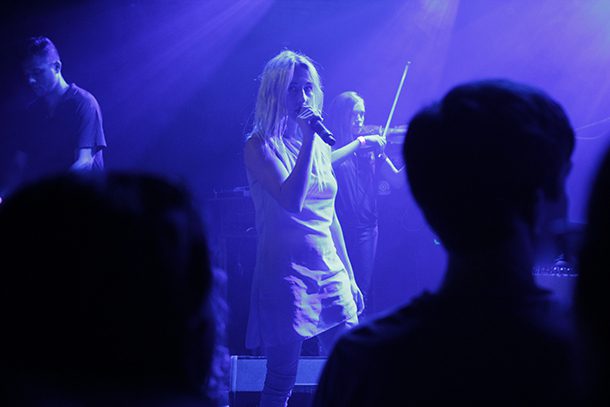 When Built to Spill took the stage, they also did not disappoint.
Their brand of lightly distorted indie rock brought listeners back to a time when human emotions were more convoluted and not yet diluted by the simplicity of Internet euphemisms.
Built to Spill also captured the anxiety and optimism of embracing college life, and then promptly erased them when they played "Traces," a tune from their 2009 album, "You In Reverse." The eager audience erupted into an exuberant mosh pit. With a laugh for the student who surfed the crowd, the seasoned band continued the good vibes with the crowd-pleasing "Distopian Dream Girl" until the show ended.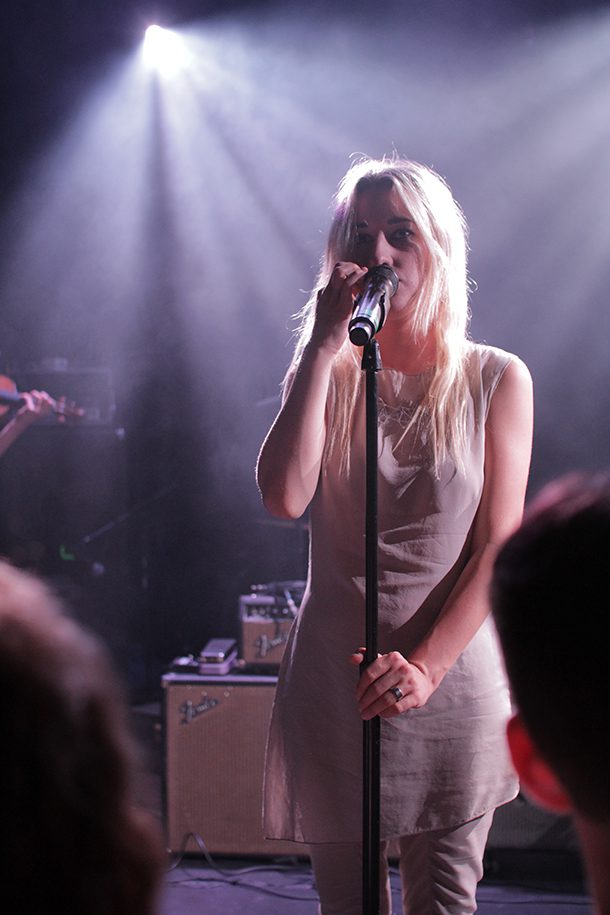 This was Gallatin junior Rose Mardit's second time at the mystery concert.
"I mean, when do you actually get to see some well known bands for free?" she said. "I think students tend to take for granted the fact that we can go out and have so many options to do cool stuff like this and have cool experiences with nightlife."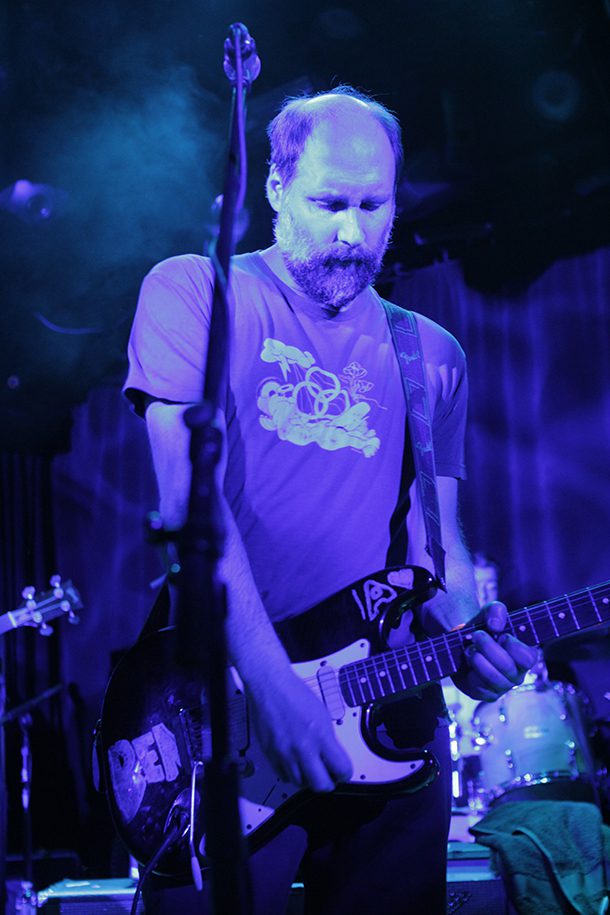 As it turns out, Built to Spill was the perfect act for this year's mystery concert. Although it was much more reserved than previous shows, the performers were a suitable soundtrack for the transition NYU freshmen are making as college students, and upperclassmen are making into a new age of continuously seamless access to countless resources. In the words of Built to Spill, we all need to "keep on livin'" until we get to where we are going.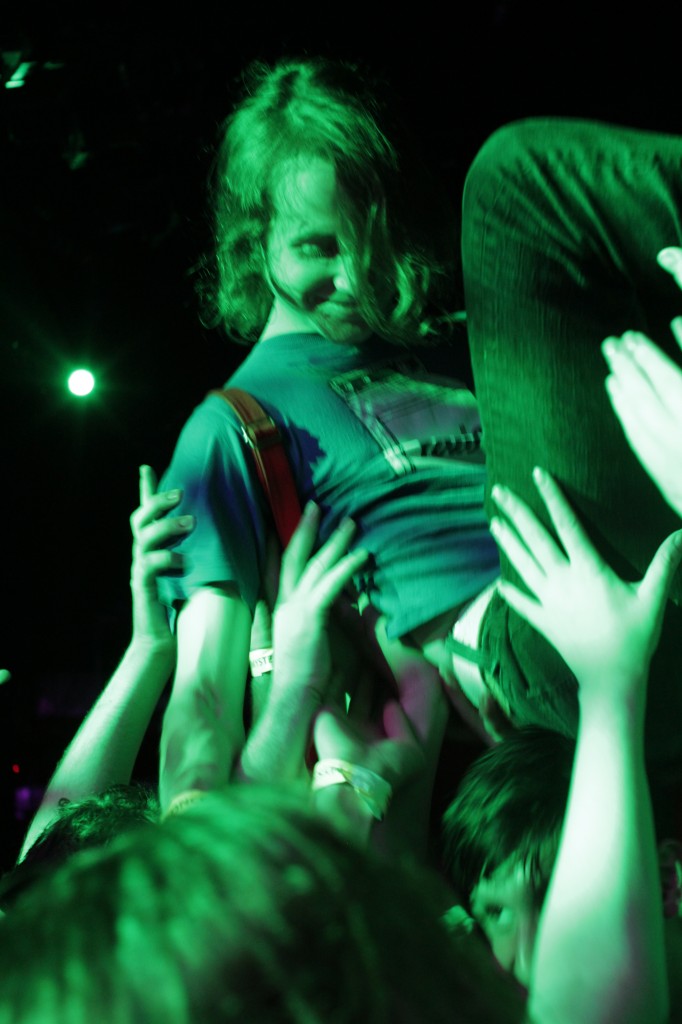 A version of this article appeared in the Monday, Sept. 10 print edition. Additional reporting by Alexandra Cardinale. Bianca Mukhi is a contributing writer. Email her at [email protected]