NYU alumnus to play star-crossed lovers
Posted on September 26, 2013 | by Utpala Menon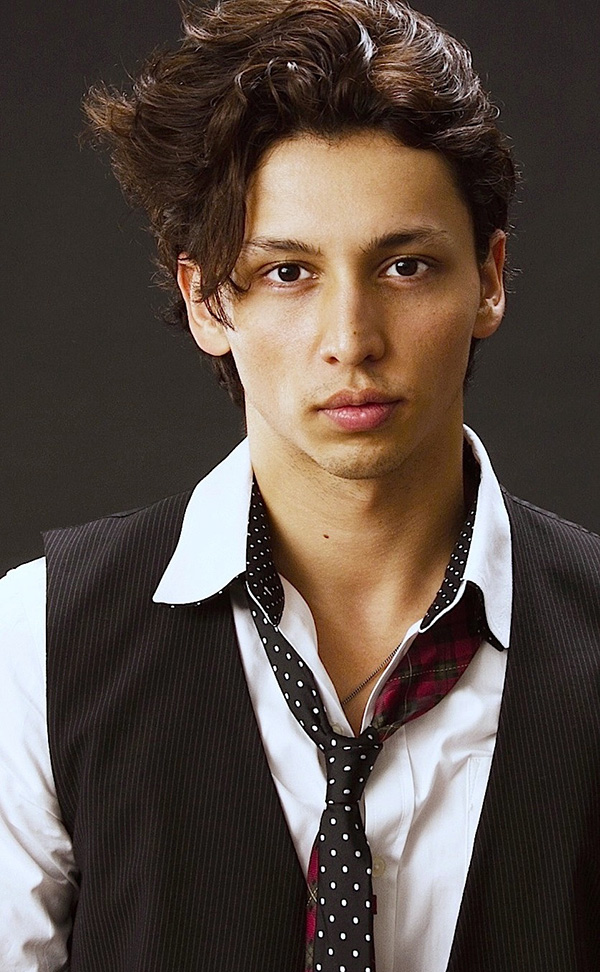 Courtesy of Julian Cihi
While chatting with Julian Cihi, who graduated from the Tisch School of the Arts in 2012, it's a pleasant surprise to discover a nonchalant composure hidden beneath his credulous layer of enthusiasm.
Cihi, who plays Romeo in the Classic Stage Company's off-Broadway adaptation of "Romeo and Juliet" alongside actress Elizabeth Olsen, speaks of his diverse past, exciting present and hopeful future within the NYU community.
Part-Japanese, Cihi studied in Tokyo where fans soon discovered his musical and acting talent.
"Someone from the drama department saw me in choir and said that I should do a musical, which was 'West Side Story' at the time," Cihi said. "That was my introduction."
While at NYU, Cihi's performances resonated among his professors and peers. Tisch graduate professor Hovey Burgess, who teaches a class for circus techniques, remembered Cihi as a committed student.
"Julian is enormously gifted and talented with a superbly trained body and a brilliant mind," Burgess said. "He has a dedication and work ethic second to none."
Unfortunately, the road to success wasn't straightforward for Cihi. Even while breezing through a Masters program at NYU's Tisch Graduate Acting School following an undergraduate program at Brown University, Cihi's academic future was in question for over six months.
"Financially I was struggling, and it gets to you when you are fresh out of school," Cihi said. "You have great opportunities. And then you are, well, jobless."
But Cihi's impressive credentials as Roger in the Japanese tour of "Rent" and recent performances in the Williamstown Theatre Festival earned him one of his biggest breaks — working alongside names such as Olsen, Daniel Davis and T.R. Knight.
"It's really cool to be working with these very experienced actors," Cihi said. "They have different training, different styles and different approaches. I like that I can take advice from people like Daniel Davis, T.R. Knight and just be in awe of living."
While Cihi's stage presence is prominent, it is often accompanied by an amiable and hysterical persona.
"Julian should be given some type of award for choreographing the dance moves to 'Everybody Dance Now' ["Gonna Make You Sweat"] for our entire fraternity pledge class," Tom Flaherty, his former college roommate, said. "He tirelessly taught people without a single artistic bone in their bodies how to dance. It's his fantastic sense of humor and humility which makes him a cut above the rest."
As Cihi continues on his successful journey, he continues to demonstrate a modest, respectful mindfulness of his past efforts and leaves his fellow juniors at NYU with some inspired attitudes.
"I think whatever you do and wherever you are in life, if you know what your passion is, or even have a morsel of an idea, you have to go a hundred percent and commit fully," Cihi said. "This is something that a customer told me when I was working at a restaurant, and it made sense when nothing made sense."
Classic Stage Company's "Romeo and Juliet" begins previews Sept. 28, with the official opening scheduled for Oct.16.
A version of this article appeared in the Thursday, Sept. 26 print edition. Utpala Menon is a staff writer. Email her at features@nyunews.com.