Candidate profile: Joe Lhota
Posted on September 10, 2013 | by WSN News Staff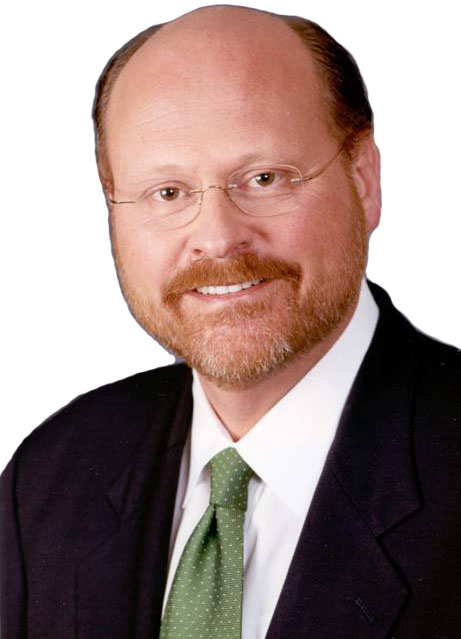 Party: Republican
Background: Joe Lhota was born in the Bronx. His father was an NYPD officer. He attended Georgetown University and later went to Harvard Business School before becoming an investment banker. He worked under former Mayor Rudolph Giuliani's administration, holding several positions, including deputy mayor for operations and director of the Office of Management and Budget. Most recently he served as the chairman and CEO of New York's Metropolitan Transportation Authority for the 2012 calendar year. Lhota is often credited for the MTA's quick recovery after Hurricane Sandy last October.
Stop-and-Frisk: Lhota says that while he understands the frustration of the minority communities, he supports the stop-and-frisk policy. He wants the public to be more aware of the advantages of the policy, and therefore believes that there needs to be more communication with the public about this tactic.
NYU Connection/Stance on NYU issues: In 2012, as chairman of the MTA, Lhota collaborated with current New York City Mayor Michael Bloomberg and NYU President John Sexton to announce the agreement between their respective institutions to create the NYU Center for Urban Science and Progress in Downtown Brooklyn.
Economics: Lhota supports bringing back the commuter tax, since he sees a lot of commuters coming into the city every day using the city's different facilities such as the police. Lhota believes that the high cost of living in the city is a problem. Generally, Lhota wants to reduce taxes because he says they hamper the growth of the private sector. He plans on eliminating the city's tax on capital because he said it "drives jobs out of the city." Lhota also plans on reducing the number of city government employees.
City Policies: Lhota wants to reduce police overtime. To achieve this he plans on reducing arrest-to-arraignment time, which is the time it takes from the moment a person is arrested to when he is brought before a court.
Key Affiliations: Lhota has served as the executive vice president of administration at The Madison Square Garden Company (the company that owns the Madison Square Garden arena, as well as the NBA New York Knicks). He is also a trustee of the City University of New York.
Transportation: Lhota plans on making more safe bike lanes, but would also eliminate bike lanes deemed unsafe or unseeable. He bases this plan on complaints from bus drivers in Brooklyn who have had issues sharing the road with bike lanes. As the former chairman of the MTA, Lhota wishes to increase subway access in Staten Island and wants to decrease overcrowding by shortening waiting times between trains. Lhota plans on launching a recycling program in an attempt to keep the platforms clean.
NYC Education: Lhota wishes to expand charter school access. He said it is wrong that many kids are on waiting lists for charter schools and would like to double the amount of charter schools in the city. Although a supporter of Bloomberg's education policy, he wants to decrease the focus on test scores and offer more training opportunities for teachers.
Housing: Lhota wants to continue Bloomberg's housing policy and would give tax incentives to those developers who ensure that 20 to 30 percent of their building is affordable housing. He also wishes to increase the standard of living in all five boroughs. To achieve this, he plans on reducing traffic congestion in the city. He's also supporting an "$8 billion plan that would build or preserve 150,000 low-cost housing units," which was first proposed by the Housing First Coalition.
Health: Lhota believes in a smaller government and is opposed to Bloomberg's ban on sugary drinks. Although Lhota thinks that parents should have a say in which medications their children receive in school, he does not plan on banning the distribution of contraceptives in school.